The Kiely Family of Companies is committed to delivering safe and reliable solutions to maintain the integrity of your pipeline infrastructure networks. Our licensed engineers and experienced construction teams work together to complete projects safely, on time, on budget, and on expectation.
Our maintenance solutions: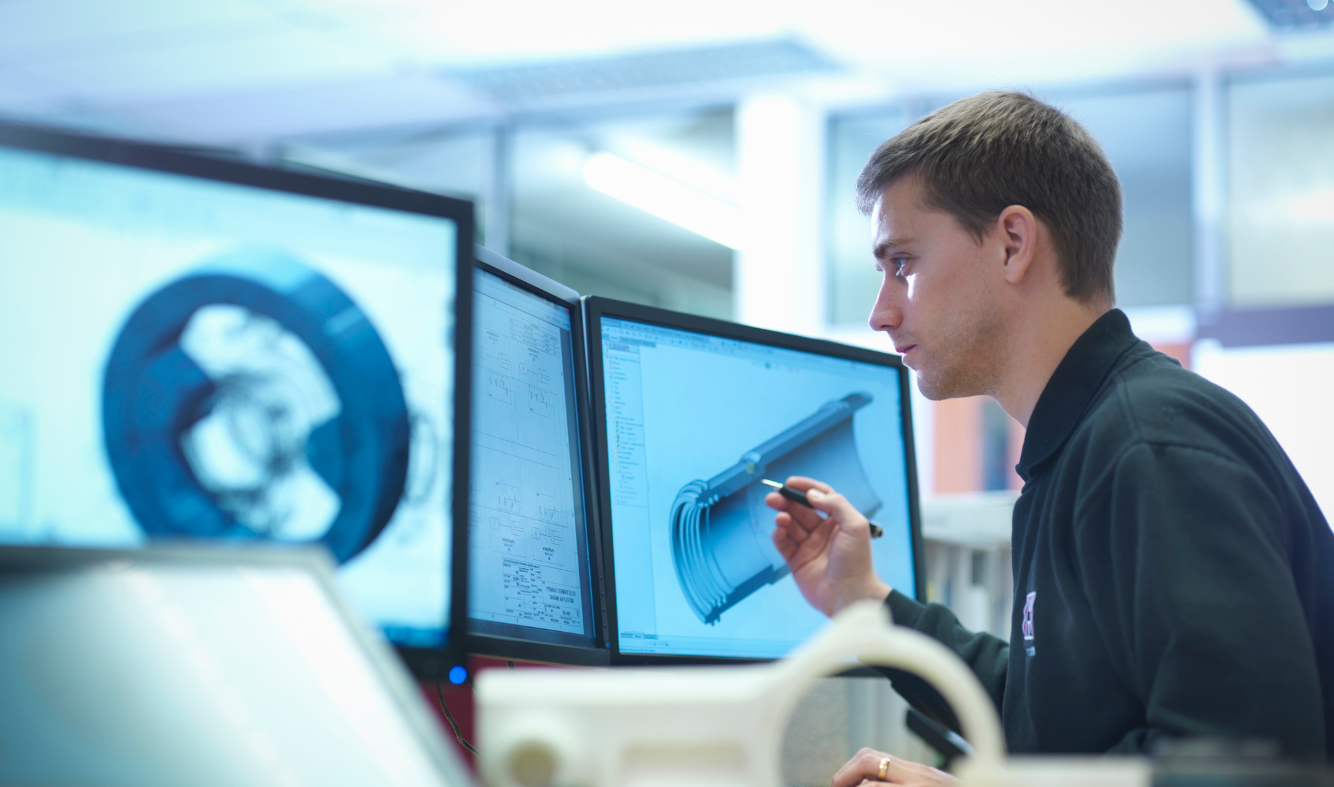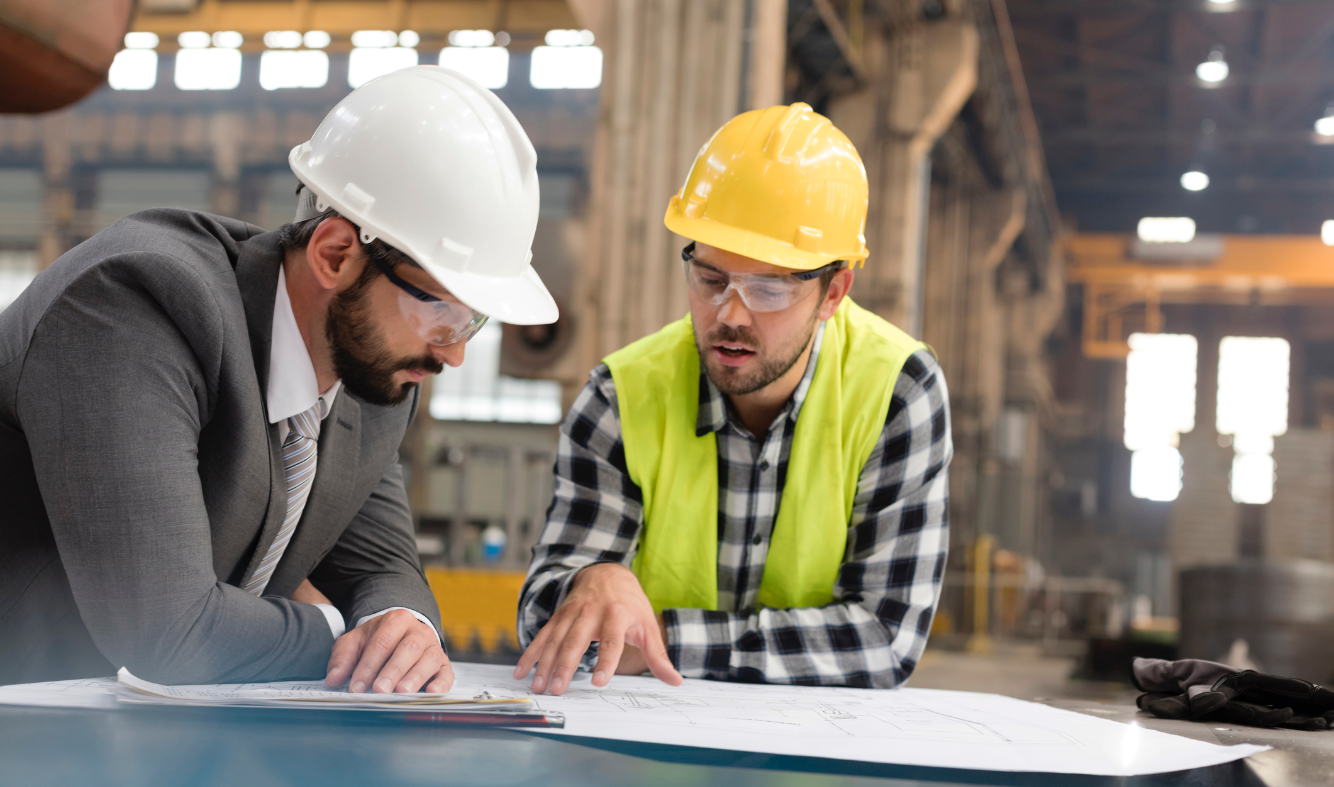 Kiely's integrity management services protect against corrosion and fatigue, and provide the necessary maintenance, repairs, and oversight to maximize the longevity of your assets. We understand and rise to stakes of protecting against the unwanted release of transported products and potential risk of catastrophic failure.
Our engineers possess vast experience designing, coordinating, and implementing various operations and maintenance solutions. Collectively, the Kiely team is knowledgeable in all current regulatory requirements governing our customers and able to provide accurate compliance statuses clearly and in a timely manner.
Integrity testing can be a tedious process that must be completed within a short period of time. We are prepared to offer insights on pipelines being examined to ensure service is uninterrupted or restored quickly.
We perform detailed analyses of pipeline systems, utilizing the most advanced technology and services to maintain integrity while efficiently managing costs. Through our advanced pipeline services, customers gain access to tailored solutions and dedicated project management.