When you entrust your project to the Kiely Family of Companies, you can be confident that you've made the right decision. We understand the terrain, the people in the community, the impact of the work, and what it takes to succeed.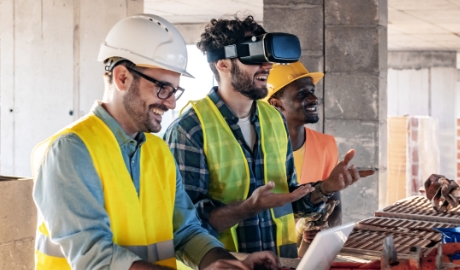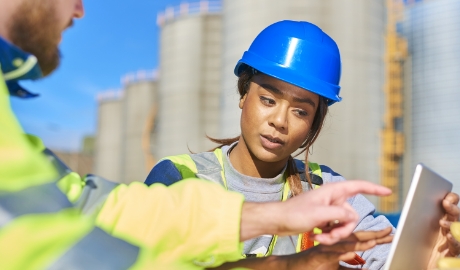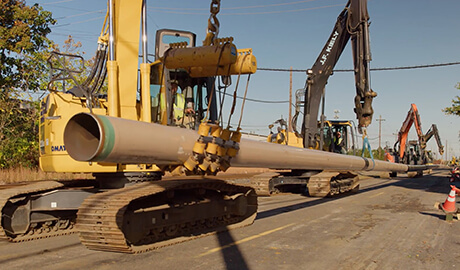 The water tower in the shore town of Brielle, New Jersey has welcomed both residents and visitors for decades,...
Kiely serves a purpose much larger than any individual, project, or entity. We refer to our employees as team members because together we empower, partner, and advance. Our team members are an elite group of behind-the-scenes professionals who embody Kiely's core values.