Renovations by Kiely Development creates spaces that respect a home's past while bringing each homeowner's unique vision to life. From gourmet kitchens to opening up a floor plan, we have the experience and expertise to make every project shine. 
We understand that renovations can feel overwhelming. Let us assure you that we have the capabilities and expertise to make your project a rewarding and even enjoyable process. With talented craftspeople delivering the highest quality work, we complete projects on time, on budget and on expectation.
Residential Construction Experts
Renovate in confidence with Kiely. Enter your information below to speak with a residential construction expert.

JCP&L's Engineered Solutions Program makes upgrading your facilities and campuses with energy-saving equipment easy and affordable. You can save on monthly energy costs with available…
See the case study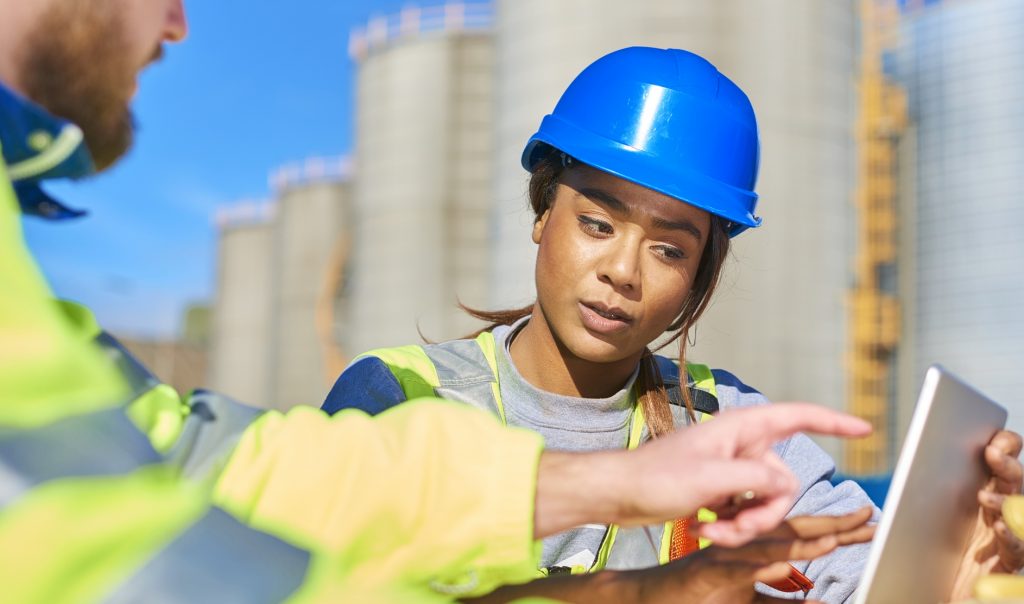 Our customers see us as a partner: available, responsive, honest, and competent. Explore our services.
See the case study