JCP&L's Engineered Solutions Program makes upgrading your facilities and campuses with energy-saving equipment easy and affordable. You can save on monthly energy costs with available energy-efficient lighting, HVAC, and refrigeration upgrades. Best of all, the program offers upgrades at no out-of-pocket cost to you by providing significant incentives and 0% financing for up to 5 years.
As an ENR 500 and 600 company, our design-build services provide a unique engineering approach combining a blend of technical innovation, advanced client support, and personal integrity to every project. As our client, you can expect individual attention, reliable service, open lines of communication, cost-effective solutions, and strict adherence to your project schedule.
Kiely Engineering has perfected cost-effective project management that exceeds expectations of quality, schedule, and budget. From pre-planning to project close-out, we are focused on your goals and objectives while identifying and mitigating scope creep, change orders and other potential issues well before they arise. Meanwhile, our advanced project management software enables us to provide detailed reporting in line with dedicated oversight during all phases of the project life cycle.

With JCP&L's Engineered Solutions Program you can reduce your energy and maintenance costs, enhance your business' appearance, increase safety for occupants and workers, and improve the air quality.
The Engineered Solutions Program is available to commercial accounts with an average annual demand of 200 KW or more. Contact us today to confirm eligibility.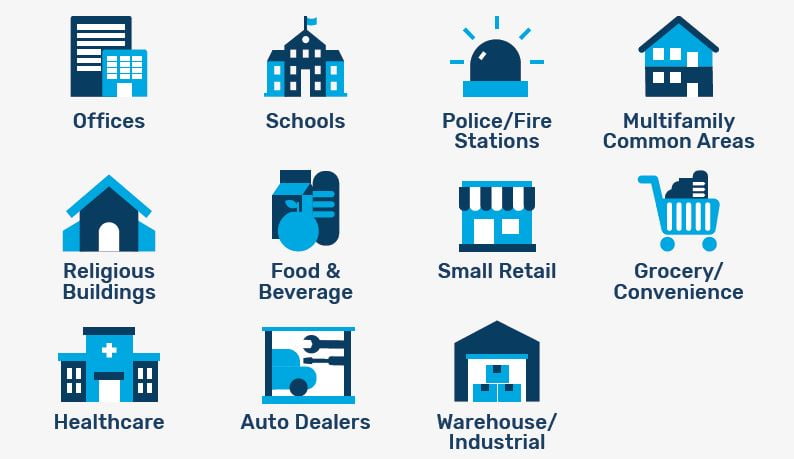 Take advantage of this powerful partnership between JCP&L's ES Program and the NJCEP to unlock the full potential of energy efficiency, cost savings, and a sustainable future for your organization.
To learn more about the Engineered Solutions Program and how it can benefit your organization, use the button below to contact our Director of Sustainability. We are ready to provide further information and guide you through the entire process.
Join us in our commitment to energy efficiency, cost savings, and a greener future with JCP&L's Engineered Solutions Program.