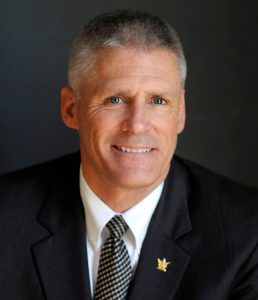 February 24, 2023 – The Kiely Family of Companies announces the promotion of Robert A. Patterson Jr. to President of J.F. Kiely Service Co. as of January 2023.
Bob joined the KIELY family in 1998, and has led teams through the renewal of multiple long-term customer partnerships and was instrumental in their design and function. Bob was part of the enterprise's first design build project in the 1990's, and has been instrumental in the creation of Kiely Engineering – gaining its first customer and hiring its first team members.
As President of J.F. Kiely Service Co., Bob will lead all efforts to deliver safe, reliable, and efficient natural gas services to KIELY's legacy customer, New Jersey Natural Gas Company, and will continue his responsibilities associated with estimating, fleet, and safety.
John M. Kiely, CEO of the Kiely Family of Companies, states:
"In the 70 year history of KIELY, the role of President has belonged to only four leaders, my grandfather John F. Kiely Sr., Russel J. Woolley Jr., my father John (Jack) F. Kiely Jr., and myself. We are excited for Bob to continue our long, family tradition of delivering safe, reliable and efficient service to the natural gas industry."